Montana Walleye Fishing
Directory of 3 Montana Walleye hunting lodges, guides and outfitters in Montana.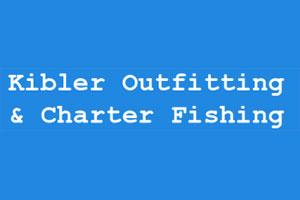 1239 N. Lodge Pole Road, Sand Springs, Montana 59077
Phone: (406) 557-2503
Your Fort Peck Lake fishing trip begins at Hell Creek, 25 miles north of Jordan, MT at 7 a.m. The fishing is best from May-July, when walleye, northern pike and smallmouth bass are most active.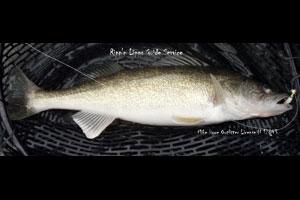 860 South Fork Road, Martin City, Montana 59926
Cell: (406) 253-3028, Office/Booking agent: (406) 212-7153
Fishing for any kind of fish anywhere in Montana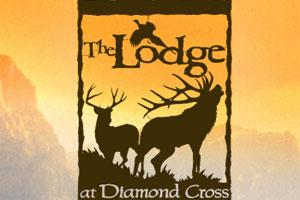 29 Diamond Cross Ranch Lane, Birney, Montana 59012
Work: (406) 757-2220, Home: (406) 984-6234
Guided fishing on the nearby Tongue River for Small-mouth Bass, Trout, Catfish, and Walleye are also available at The Lodge at Diamond Cross. Endorsing Outfitter: Aaron Tewell #7664, Livingston, MT 59047, 406-223-5509

If we are missing any Montana Walleye Fishing listings or have any incorrect, please contact us.